Dallas, Texas – known for its sprawling metropolises, historic landmarks, and rich cultural background. But, there's one thing that often gets overlooked: its delectable bakeries and the mouth-watering bread they produce. So, if you're asking yourself, "Where can I buy good bread in Dallas?", you're in for a treat! Let's dive deep into the heart of Dallas and discover the city's bread hotspots.
Where to Buy Good Bread in Dallas:
Bakeries: Empire Baking Company: European-style loaves of bread, Village Baking Co: Authentic French offerings.
Supermarkets: Central Market: Upscale with diverse bread choices, Whole Foods: Organic and artisanal varieties.
Farmers' Markets: Dallas Farmers Market: Fresh, local bread artisans, White Rock Farmers Market: Unique local loaves.
Specialty Stores: Jimmy's Food Store: Italian breads, La Francaise Bakery: French pastries and breads.
Cafés: Bread Winners Café & Bakery: Dine-in and takeaway options.
Always check reviews and freshness when seeking the best bread in Dallas.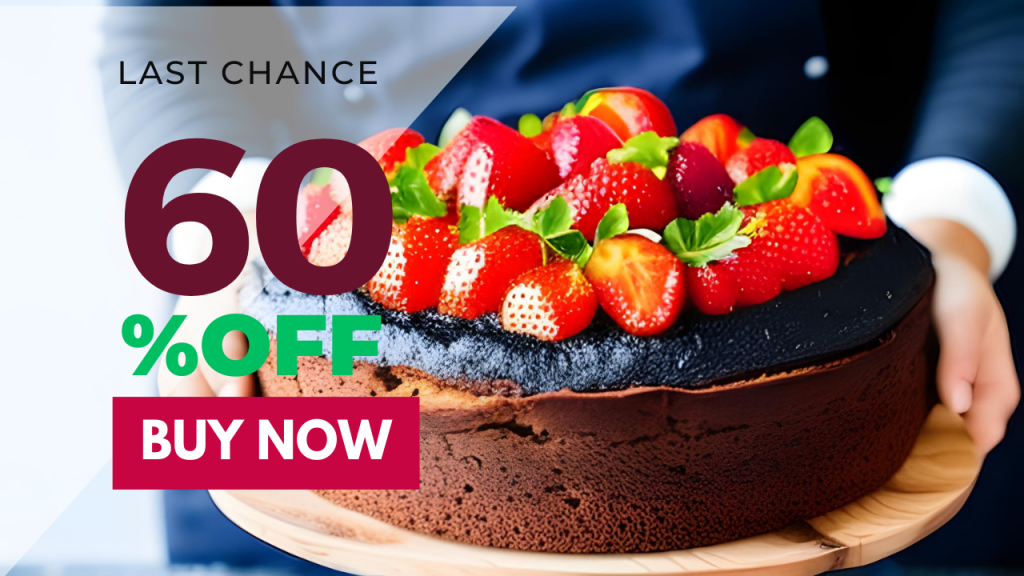 Where to Buy Good Bread in Dallas?
Bread is more than just a staple; it's an experience, especially in a city like Dallas. The region offers a diverse variety of bread, from classic French baguettes to rustic sourdough. Here, we'll explore some top places and what makes them stand out.
Local Bakeries: The Heart of Dallas Bread Scene
Local bakeries are the backbone of any city's bread scene. In Dallas, they've got a flair for combining traditional techniques with innovative flavors. Places like BreadHaus in Grapevine offer a mix of German and European-style bread, making it a must-visit for bread enthusiasts.
Supermarkets and Grocery Stores: Convenience Meets Quality
Don't dismiss supermarkets just yet! Many grocery stores, like Whole Foods Market, source their bread from local artisans. So, the next time you're doing your weekly shop, take a detour to the bakery aisle. You might find a loaf that surprises you!
Farmers Markets: Fresh from the Oven
Dallas has a plethora of farmers' markets. The Dallas Farmers Market is a hub for freshly baked bread, often straight from the oven. The benefit? You get to meet the bakers, understand their process, and get recommendations tailored to your taste.
Specialty Stores: For the Bread Connoisseur
Sometimes, you want something a bit different, a bread that stands out. Specialty stores like Empire Baking Co. offer unique blends and flavors, ensuring every bite is a new experience.
Dallas's Bread Culture: More than Just a Loaf
To truly appreciate where to buy good bread in Dallas, one must understand the city's rich bread culture.
The Influence of Immigrants
The city's diverse population has brought flavors from around the world. You'll find it all, from Mexican bolillos to Italian ciabattas in Dallas.
The Rise of Artisan Bread
Artisan bread has seen a surge in popularity. Bakeries now focus on organic, high-quality ingredients and traditional baking methods, ensuring every loaf is a masterpiece.
Sustainability and Bread
More bakeries are now prioritizing sustainability. Sourcing local ingredients and using eco-friendly packaging ensures a brighter future for all.
The Bread Trends Sweeping Dallas
Are you curious about the latest bread trends? Here's what's hot in Dallas right now.
Sourdough: The King of Fermentation
It's tangy, chewy, and utterly delicious. With its unique fermentation process, sourdough is becoming a favorite in Dallas households.
Whole Grains and Seeds: The Health Revolution
With a growing emphasis on health, bread with whole grains and seeds is gaining traction. Not only are they nutritious, but they also add a delightful crunch to every bite.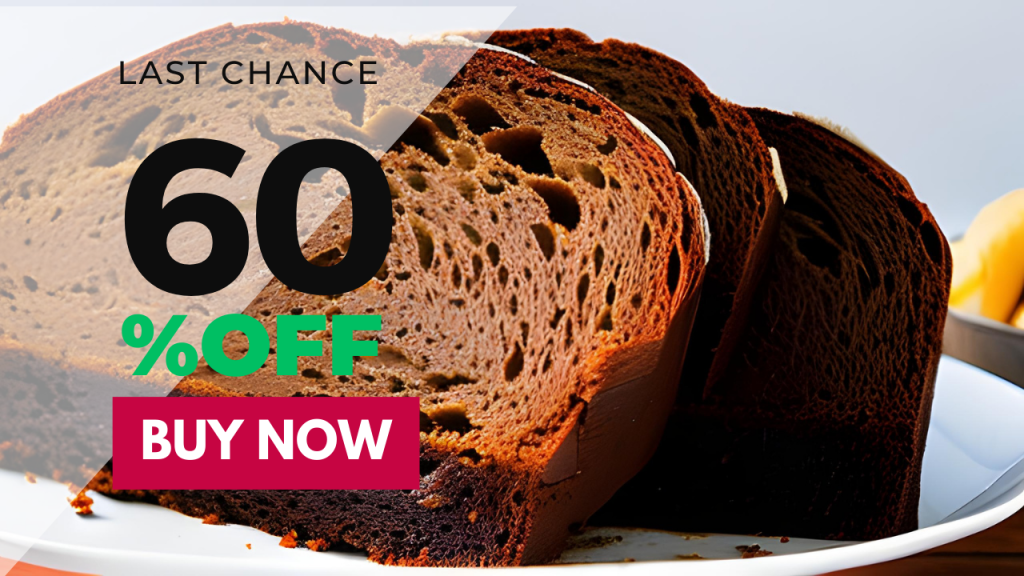 FAQs
What's unique about Dallas bread?
Dallas bread is a blend of cultures, traditions, and innovative techniques. With influences from around the world, the bread here offers diverse flavors and textures.
Where can I find gluten-free bread in Dallas?
Many local bakeries and supermarkets offer gluten-free options. Stores like Unrefined Bakery specialize in gluten-free and allergen-friendly bread.
How can I ensure I'm buying fresh bread?
Look for bakeries that bake in small batches throughout the day. Also, buying from farmers' markets ensures you get the freshest loaf possible.
Are there vegan bread options available?
Absolutely! Many Dallas bakeries offer vegan bread options without any dairy or animal products.
What's the average cost of a loaf in Dallas?
Prices vary depending on the type and place of purchase. On average, you can expect to pay between $3 and $8 for a quality loaf.
How can I store bread to ensure it stays fresh?
Avoid storing bread in the fridge as it can dry out. Instead, keep it in a breadbox or airtight container at room temperature.
Conclusion
Now that you're armed with this knowledge, you're ready to embark on your bread adventure in Dallas! A perfect loaf awaits you whether you're local or just visiting. So, the next time you wonder, "Where to buy good bread in Dallas?" you'll know exactly where to go and what to look for.