Chicago, the vibrant and diverse city known for its rich culinary scene, offers many options for finding delicious bread. Whether you're a local or a visitor, knowing where to buy bread in Chicago can elevate your culinary experience. This article will explore some of the best places to purchase bread in Windy City, ranging from artisanal bakeries to local markets. Get ready to indulge in freshly baked bread's aromatic flavors and textures as we embark on this savory journey.
Where to Buy Bread in Chicago?
If you're looking to buy bread
in Chicago, visit Publican Quality Bread, Floriole Cafe & Bakery, Bennison's Bakery, D'Amato's Bakery, Labriola Bakery Cafe, and La Fournette, a French bakery that specializes in artisan bread made with traditional techniques.
These establishments have earned a reputation for their quality bread and are popular choices among bread enthusiasts in Chicago.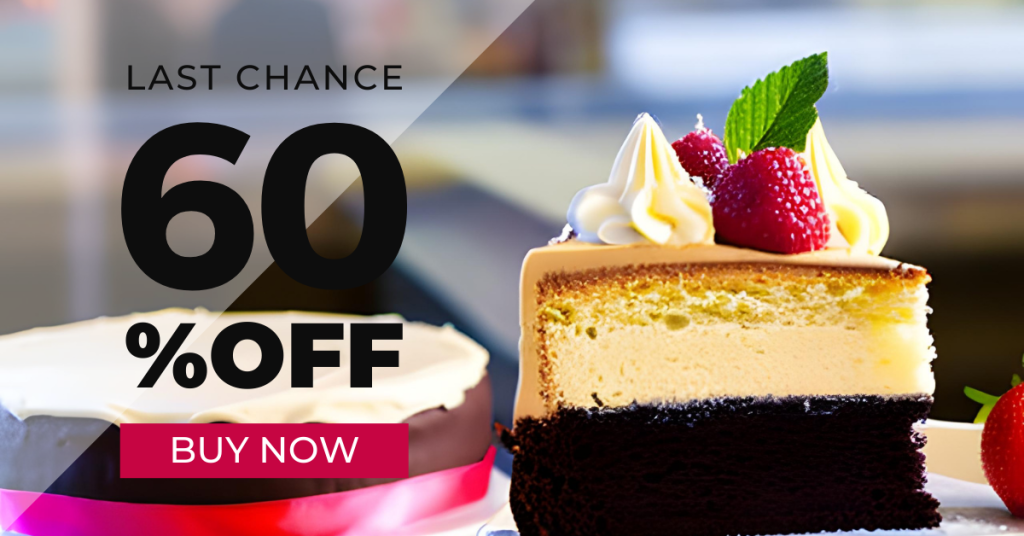 Where to Buy Bread in Chicago?
Chicago is a haven for bread lovers, and there are numerous establishments where you can find delectable bread. Here are some top recommendations:
Located in the Fulton Market District, The Publican Quality Bread is a renowned artisanal bakery
that takes pride in crafting exceptional bread using traditional methods. Their wide variety of bread includes sourdough, ciabatta, and baguettes. Upon entering this bakery, the aroma that fills the air is nothing short of heavenly, making it a must-visit destination for bread enthusiasts in Chicago.
If you're craving authentic French bread, look only as far as La Fournette. This family-owned bakery in Old Town offers a delightful selection of artisan bread, pastries, and viennoiseries. The bakers at La Fournette meticulously adhere to French baking techniques, resulting in bread with a crispy crust and a soft, airy interior.
For over 80 years, Bennison's Bakery has served the Evanston community with exceptional bread
and baked goods. Their commitment to quality and craftsmanship has earned them a stellar reputation. From classic French baguettes to specialty bread like challah and focaccia, Bennison's Bakery is a beloved institution Chicagoans swear by.
Nestled in Lincoln Park, Floriole Cafe & Bakery is a charming spot
offering various delicious breads and pastries. Their bread is made with locally sourced ingredients and reflects the seasons, showcasing the best flavors each time you visit. From crusty loaves to indulgent pastries, Floriole Cafe & Bakery always impresses with its attention to detail and commitment to quality.
D'Amato's bakery in the heart of Little Italy has been a staple in Chicago's culinary scene since 1972. This family-owned establishment is known for its Old World charm and a wide selection of Italian bread and pastries. From classic Italian loaves like ciabatta and focaccia to mouthwatering biscotti, D'Amato's Bakery captures the essence of Italian baking traditions.
FAQs about Buying Bread in Chicago
Where can I find gluten-free bread in Chicago?
If you're looking for gluten-free options, visit Wheat's End Cafe. They specialize in gluten-free baked goods, including bread, muffins, and pastries.
Are there any organic bakeries in Chicago?
Yes, Chicago has several organic bakeries. One notable option is the West Town Bakery & Diner, which offers a range of organic bread and pastries made with locally sourced organic ingredients.
Can I buy freshly baked bread at farmers' markets in Chicago?
Absolutely! The Green City Market and Logan Square Farmers Market are two popular farmers' markets where you can find freshly baked bread from local vendors.
Are there any bakeries in Chicago that offer vegan bread?
Yes, Kāl'ish Vegan Bakery in Uptown specializes in vegan bread
and pastries. They have an impressive selection that caters to vegan and plant-based diets.
Where can I find traditional Polish bread in Chicago?
Head over to Delightful Pastries in Old Town to savor traditional Polish bread. They offer an assortment of Polish bread and pastries that will transport you to Eastern Europe.
Can I purchase bread online and have it delivered in Chicago?
Certainly! Many bakeries, including some mentioned above, offer online ordering and delivery services. Check their websites for more information on how to place an order.
Conclusion
When it comes to finding exceptional bread in Chicago, the options are plentiful. From artisanal bakeries to local markets, the city boasts a vibrant culinary scene that caters to bread enthusiasts of all kinds. Whether you're in the mood for a classic French baguette, a hearty Italian loaf, or a gluten-free treat, Chicago has you covered. Embark on a gastronomic adventure and explore the diverse bread offerings throughout the city, indulging in the delectable flavors that make Chicago a true bread lover's paradise.